Did Someone Say Birthday?
Looking for a uniquely fun way to celebrate your child's birthday? The search is over! Come on board the exclusively chartered DUCK where you and your party guests will be entertained by your very own party host.
We know how exclusive your little one is, so DUCKtours has upped the ante on the birthday game. We now offer specially themed parties that promise to delight every DUCKie — big or little — greatly when you come on board with your very own guest list.
Drop us a line at 633-868-77 or email us at for more information!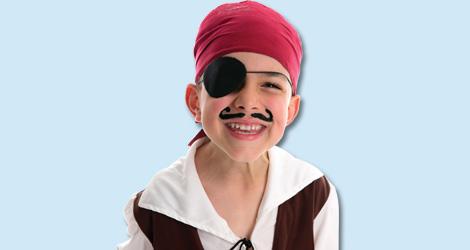 Yo Ho, It's a Pirate's Life for Him
Customised to dramatic perfection, the DUCK can be converted into the coolest Pirate ship perfect for your birthday boy with Caribbean-conquering dreams. Get ready to ride the waves, go in search of gold coins and of course, chorus "Aye, Captain!" while steering the vehicle to safety. All his little friends are invited to be part of this adventure* – after all, what's a Pirate's voyage without his adorable crew?
* Warning: Parents may be tied up for a ransom!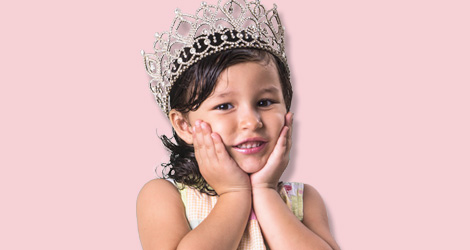 A Dream is a Wish Your Princess Makes
Be it Disney-inspired, or a modern-day rendition of a Princess birthday party, the DUCK is ideal for the sweet birthday girl. Charter this unique vehicle and give the young lady her very own version of a magical carriage – complete with tiaras, riddles, sing-alongs, and perhaps a whacky entourage*? All her pretty little friends are invited to join her on this unforgettable journey…and return before the clock strikes twelve!
Oops, fairy godmother not included!
Standard Birthday Party
Alternatively, opt for a no-frills DUCK birthday party where both adults and children can enjoy the ride. Come onboard the exclusively chartered DUCK! You and your guests will be thoroughly entertained by your very own host who will engage the little ones in fun and laughter through games and activities. Attractive prizes are to be won too! A trip filled with endless discoveries, this is an excellent way to share the birthday cheer among friends and family!
Important!
All children aged 12 and below must be accompanied by an adult. Singapore DUCKtours reserves the right to refuse/eject any guest who is unwilling to comply from the Tour(s), without any refund.